Motor Drive Wheel Industrial AGV 2 Ton Transfer Cart Workshop Tested Successfully
June 21, 2021
1 set agv 2 ton transfer cart was tested well on workshop, which is our customized material handling solution with automated guided system. As per the workshop situation, Befanby success the laser guided type at plant, the agv can realize automated charging while the electricity volume is lowered, and there are fixed position for charging.
About the detailed information, welcome to learn the solution introduce about the agv.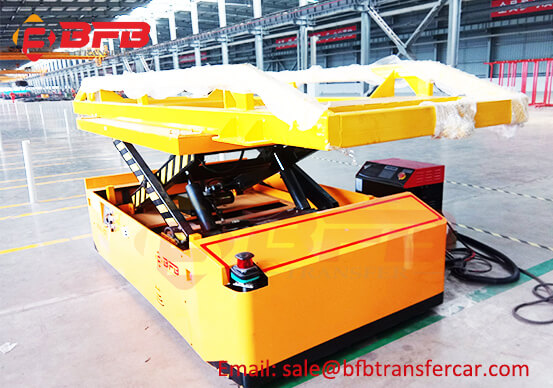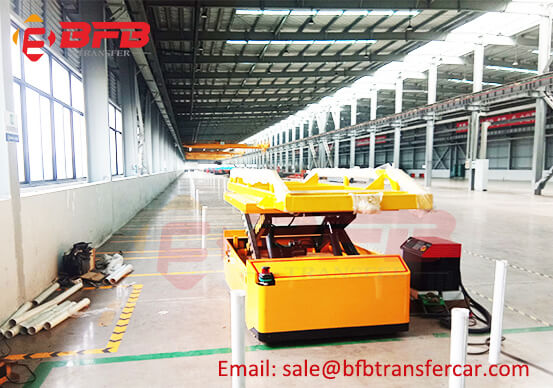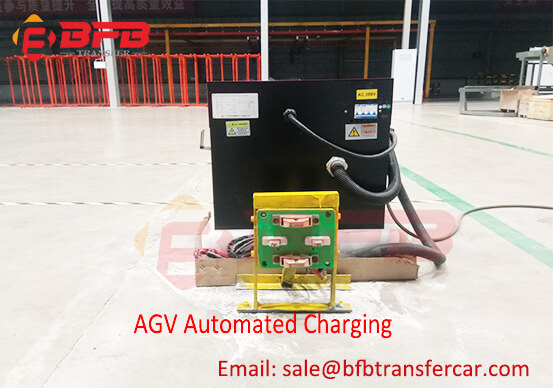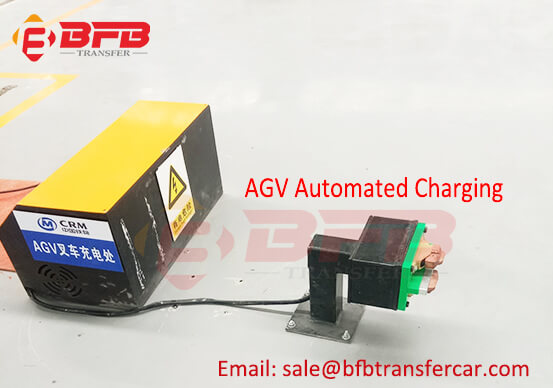 BEFANBY can customized different type transfer cart on demand, for agv, which is our new design product for intelligent fields.