90 Tons 24M Diameter Train Railway Turntable Factory Test
August 30, 2021
Our Singapore client placed an order to us for 90 tons 24m diameter train railway turntable, which was used in transfer the locomotive(train), and now the running test will be done firstly as per our customers' requirement. Due to its relatively large size, we had to reassemble the disintegrated turntable during the test and let it run on a circular rails.
Technical Parameter
1. Model: BZP
2. Capacity: 90 Tons
3. Diameter: 24M
4. Height: 1800mm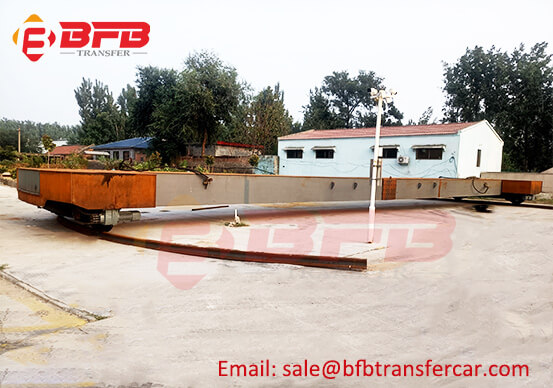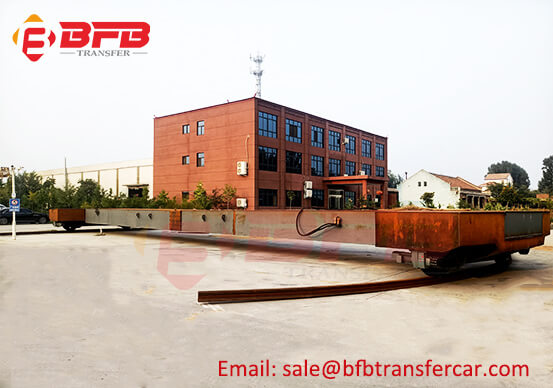 Befanby has manufactured many times for this type railway turntable, and all our material handling equipment are customized on demand. Welcome to contact us for more material handling solutions.