Site Showing Busbar Power Train Tractor Transfer Cart On Rails
August 30, 2021
2 sets train tractor transfer cart has been delivered to our customers' site, which has been tested well, the towing hook connected with the one installed on the train to realize towing. The rail type is P60 type. Due to the working site closed to the wall, so Befanby Design the busbar power to realize the whole work.
Technical Parameter of Train Tractor Transfer Cart:
Capacity: 700T
Power: Busbar
Table Size: 3800*2500*200mm
Running Distance: 60m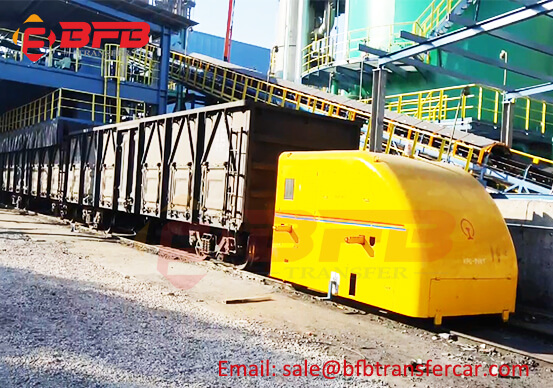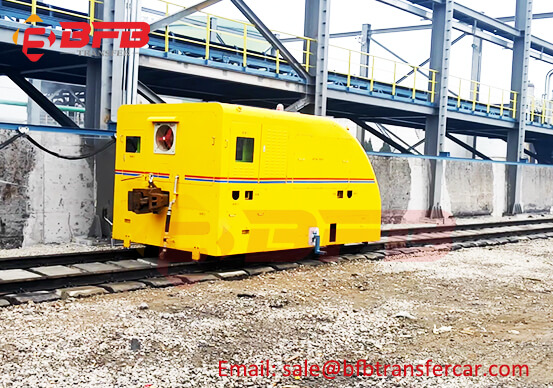 BEFANBY Can Customized Different Type Transfer Trolley As Per Your Demand, Welcome to Contact With Us For More Details.