Customized Heavy Load Electric Trackless Battery Transfer Cart Operation Guidance
August 30, 2021
Heavy load electric trackless battery transfer cart is our patented product in material handling fields, without rails, it can move freely under the remote control. And all can be customized on demand, such as, table size, capacity,power source, automatic system and other special function, etc.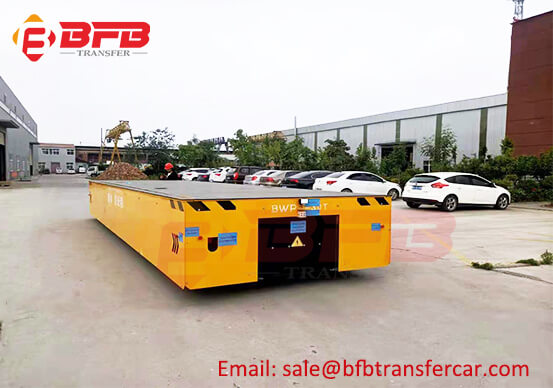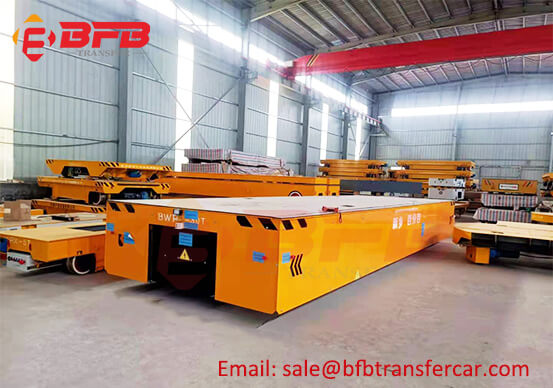 The trackless battery transfer cart is a kind of transfer equipment that uses the maintenance-free battery as the power source, the dual-drive DC motor reducer as the drive system, and the polyurethane wheels walk directly on the ground. The battery transfer cart is realized by a handheld operating handle (wire control or wireless control). Start, stop, forward, reverse, turn and other functions. Its operation is not restricted, the imported wheels ensure that the ground is not damaged, the 360-degree in-situ turn is suitable for operation in a narrower space, the 360-degree non-dead-angle protection, automatic stop when encountering people and other functions, ensure safety during operation. It is widely used for transportation of workpieces in workshops and warehouses. It has the characteristics of high performance, low noise, no pollution, flexible operation, safe and convenient, etc. It is an ideal transportation vehicle with no distance limitation and turning function.
Welcome to contact us for more material handling solution.