Multidirectional 10 Tons Heavy Duty Platform Exported To Greece
May 30, 2022
Our Greece Client ordered 1 set 10 tons heavy duty platform to move the various parts and machine from one station to another.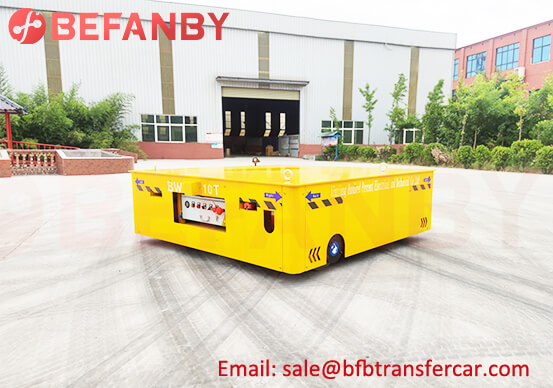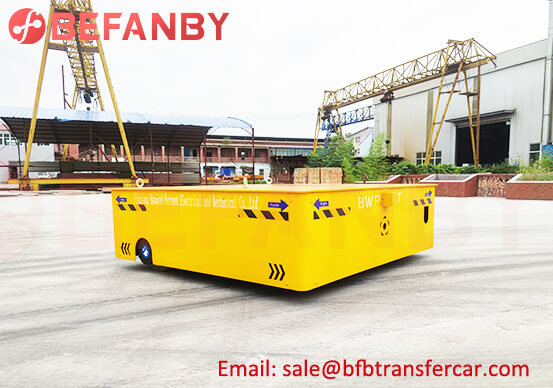 Project Requirement:
1. We need it to be multidirectional, lifting capacity at 10tons, remotely controlled, dimensions 2x2m, for cement floor, indoors use;
2. 8-9hrs per day usually;
3. We need the platform just to move around the parts we work on between our workstation/machines,The platform in one time might need to travel for about 30-40 meters maxnium, considering the furthermost stations in our shop. Usually its just for some 5-6meters or shorter.
4. Rotating can work as well, but we need it then to be strictly 2x2m length and width.
5. We would like to order as soon as possible and we could use it as fast as you can provide it. We need the platform to cut the downtime between the stages.
Please advise on what are our options considering our needs and the differences in cost.
As per our customers' requirement, we customized the material handling solution to them.
The technical Parameter as following:
1. Model: BWP
2. Capacity: 10 Tons
3. Table Size: 2000*2000*650mm
4. Power: Battery Powered
5. Working Environment: On Cement Floor
6. Function: Forward, Backward, Turning, Rotating
7. Operation: Hand Pendant + Remote Control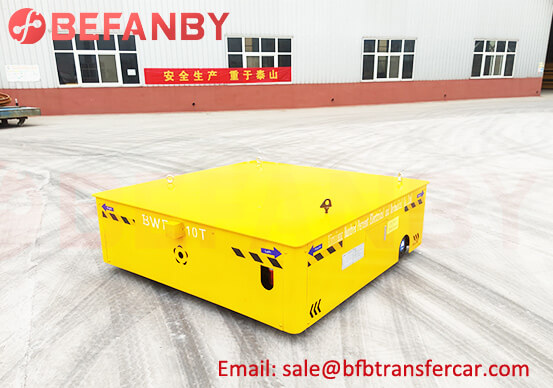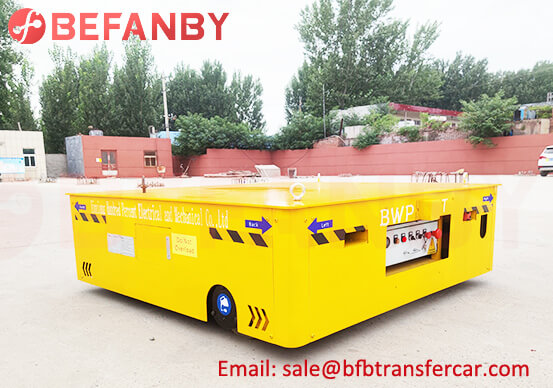 Video Showing
BEFANBY can customized different type material handling solution on demand.
Just one minutes to send inquiry to us. BEFANBY has help you well to get your economic handling solution and quotation despite whether further cooperation or not.