ISO Gray Color 15MT Electric Track Trolley For Car Assembly Line Transfer
October 09, 2020
1 set 15mt electric track trolley was sent to our customers' site for car assembly line, due to special table size limitation, the Shaft-holding reducer was chosen to installed the track trolley to driving. The shaft-holding reducer is integrated with the active wheel set of the track trolley. The motor mounting base is provided on the reducer case body, and the motor and the reducer are connected by a transmission belt. This series of reducers are dedicated for electric track trolleys and has easy installation, It has the advantages of low noise, large torsion moment, easy maintenance and long service life.
Technical Parameter of Electric Track Trolley:
1. Model: KPJ
2. Power: Cable Drum
3. Table Size: 4000*2500*600mm
4. Rail: P43
5. Running Speed: 0-30m/min
6. Operation: Hand Pendant + Remote Control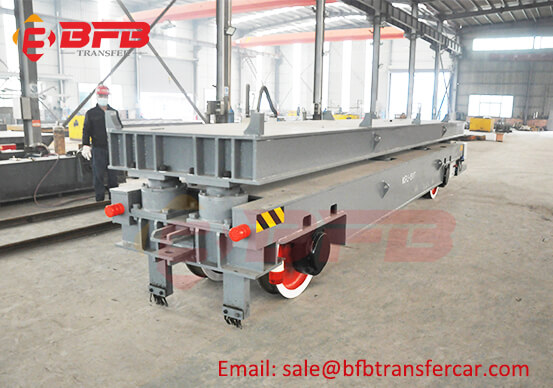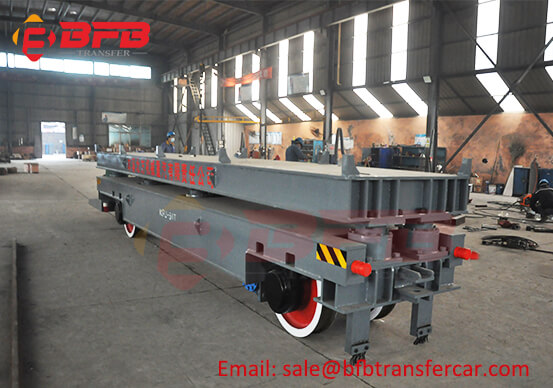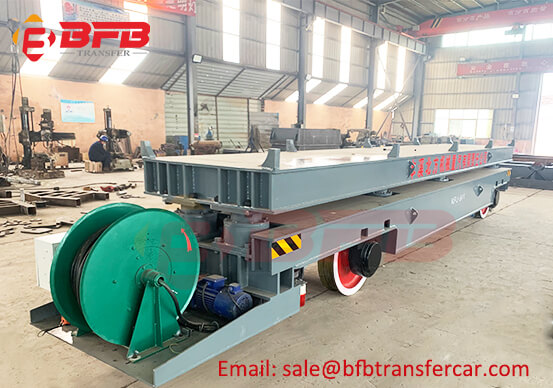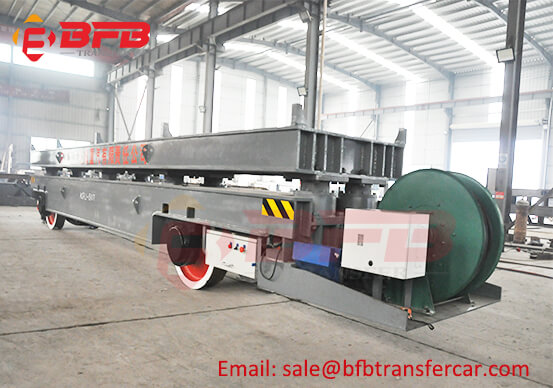 The main products of our customer Company include heavy-duty truck series, 5-40 ton series road modified automobile series, as well as pressure vessels, auto parts, concrete mixers and other products. The company also has various non-metallurgical, mining, water conservancy, geological, chemical and other industries. Standard equipment and spare parts processing capacity. The heavy-duty mining truck series is their leading product, with an annual comprehensive production capacity of 100 units. The main models are 22 tons, 25 tons, 32 tons, 35 tons, 42 tons, 55 tons, 68 tons, 85 tons mining trucks and 60 tons, 80 tons mining multifunctional sprinklers. Among them, the BQ392AS-60 60-ton mining sprinklers and the BZQ31120 68-ton mining trucks filled the domestic gaps and are substitute imported products designated by the State Council.
Befanby Can customized different kinds of track trolley from different application, welcome to contact with us for more details.