20T Wire Coil Transfer Trackless Electric Flat Car On Floor
September 30, 2020
1 set 20t trackless electric flat car was sent to our customers' electric power plant, the electric flat car was used in transferring the wire coil so that the V frame was equipped on the cart to protect the safe, And the adjustable v frame is used by hydraulic system control due to the variety of goods that need to be carried, the diameter of the workpiece varies greatly.
About the trackless electric flat car, it is powered b battery, four pcs polyurethane wheels was installed in the cart, double dc motor to driven the wheels go forward, backward, turning, etc.
Technical Parameter:
1. Model: BWP
2. Power: Battery Powered
3. Capacity: 20t
4. Table Size: 4000*2500*700mm
5. Running Speed: 0-25m/min
6. Operation: Hand Pendant + Remote Control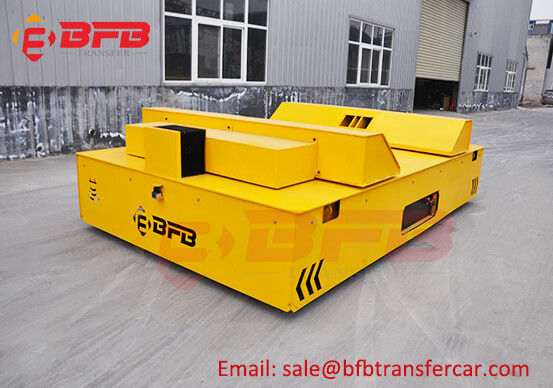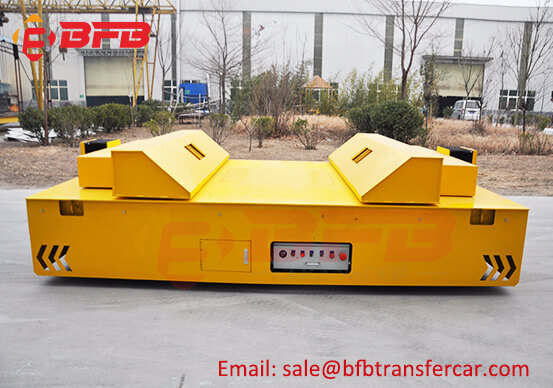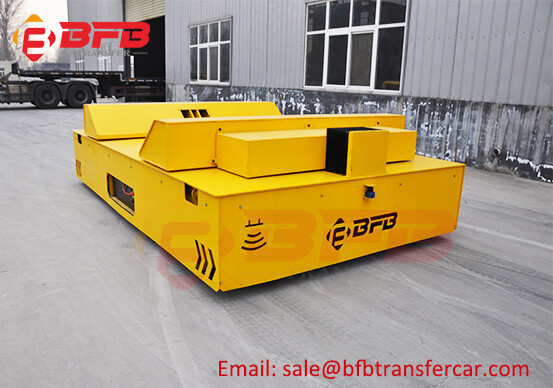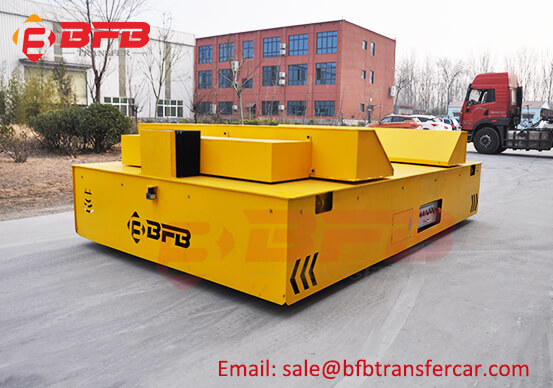 Befanby can customized different type transfer car on demand, welcome to contact with us for more details.