High Speed 2T Railway Inspection Cart For Material Transfer
March 08, 2019
Railway construction requires a lot of materials, machinery, and personnel. The transportation of materials is related to the entire process of building a railway, especially for short-distance material transportation, which requires a large number of high-speed rail cars to assist.
**Railway is a professional railway construction and maintenance company. In order to improve work efficiency, we communicated with our company and customized a high-speed rail cart for material handling operations on the railway.
Railway Inspection Cart Technical Parameter
1. Capacity: 2t
2. Table Size: 2000*1800*500mm
3. Power: Battery
4. Operation: Hand Pendant + Remote Control
5. Running Speed: 0-300m/min
6. Braking method: Hydraulic Foot Brake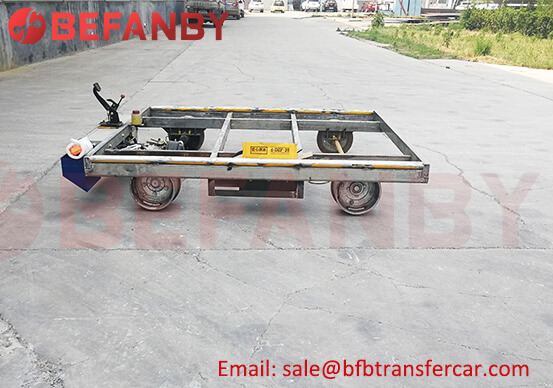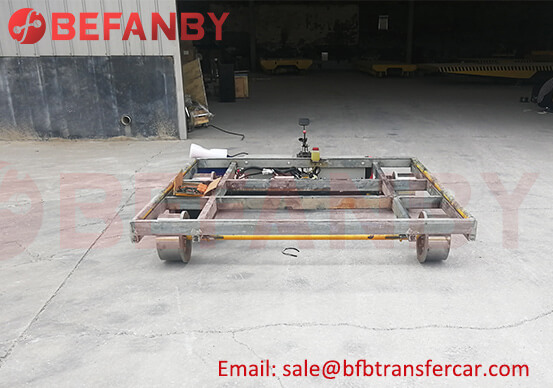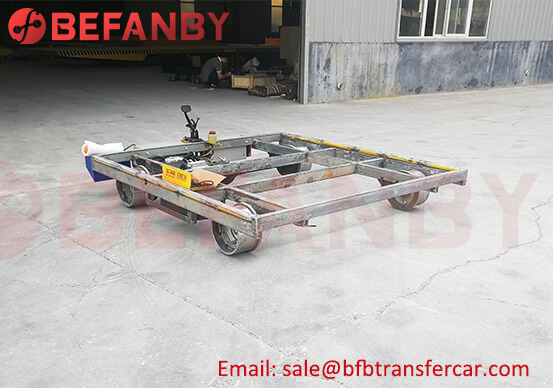 High-speed railway inspection cart can not only be used for material transportation, our technical department has developed rail inspection vehicles, rail welding vehicles and other products in turn. Welcome to contact us for more material handling solution.