CE 10T Busbar Power Rail Guided Cart For Assembly line Transfer
January 23, 2020
4 sets 10 ton rail guided cart was installed well on site, which is busbar powered. According to our client requirement, they hope the busbar application in the bottom level - under ground level so as not to affect the normal passage of people and vehicles in the workshop. And our customer only want to use the busbar power, so our engineer designed this type that the busbar was installed on the pit, the transfer cart realize working by the automated plate turning device.
Befanby can customized different type transfer cart on demand, welcome to contact with us for more details.
Technical Details:
1. Model: KPC
2. Power: Busbar power
3. Capacity: 10 Tons
4. Table Size: 6000*1600*450mm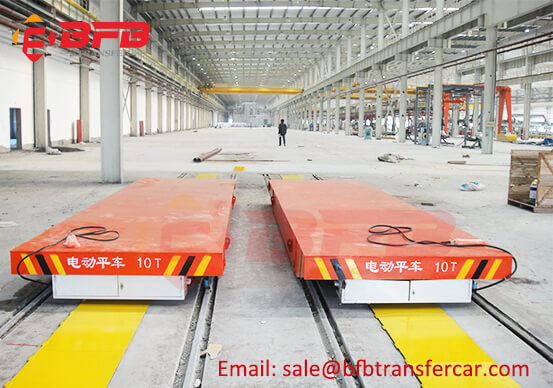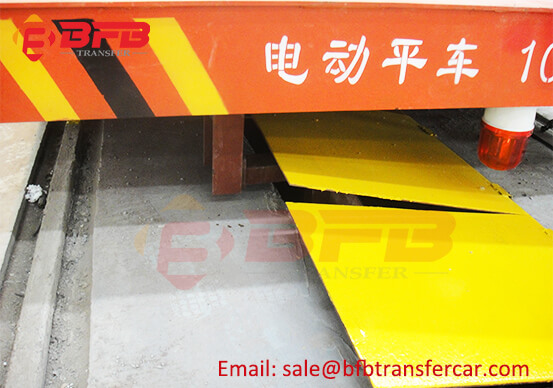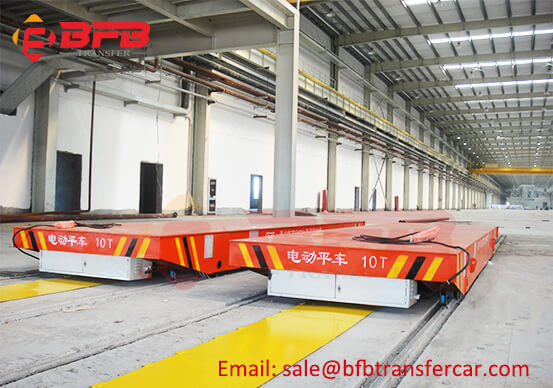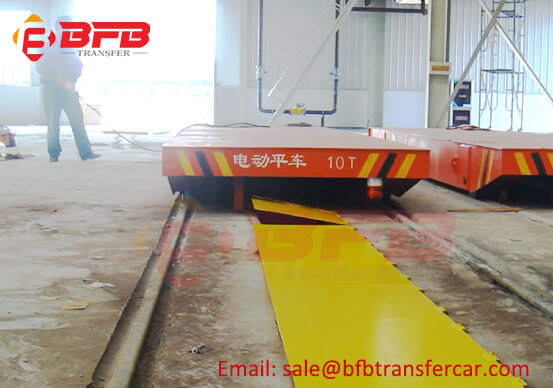 Our customer company specialized in the design, manufacture and installation of industrial conveying equipment, coating systems, automatic assembly lines, and non-standard equipment. Designed and manufactured conveying and coating systems for domestic enterprises such as Dongfeng Motor Company, Xiangfan Fengshen Automobile Company, Hunan Changfeng Automobile Company, Wuhan Dongfeng Honda Automobile Company and other domestic enterprises successively, and were affirmed.