Battery Railroad Workshop Transport Electric Cart 20T For Printing Equipment Transfer
January 16, 2020
Our customer are interested in battery workshop transport electric cart move on rails, which will be used in a new production line, the transfer cart was used in transporting their 3D printing equipment by crossing,1 set printing equipment was transport once time for spray painting, so the transfer cart need to be explosion proof including their parts, such as cable, hand pendant, electrical appliance box, etc..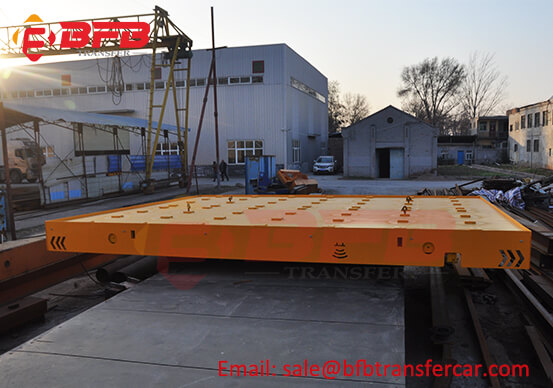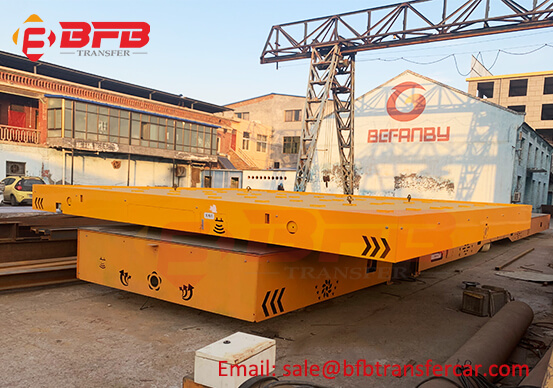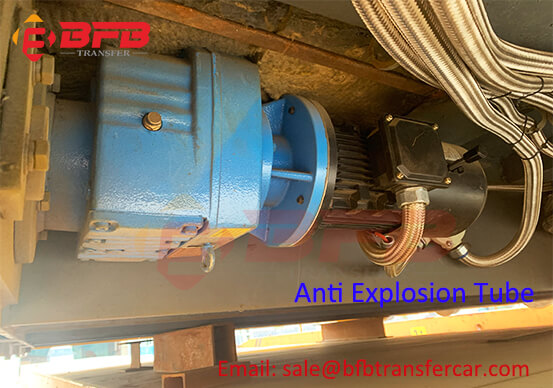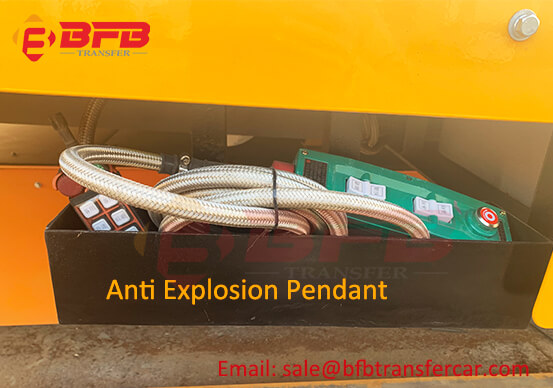 About the battery, Befanby adopts imported maintenance free battery. Firstly, Ensure the consistency between single cells. 100% test to prevent the battery from losing water early. All flame-retardant batteries are equipped with a fireproof film to enhance safety. Imported batteries use special ultra-fine microporous diaphragms to absorb all electrolytes and reduce internal resistance, increase capacity, effectively use space and eliminate leakage to ensure the safety of installation and storage. Secondly, IPF plate groove formation process, independent high-pressure automatic sealing safety valve, epoxy resin pole sealing design, advanced liquid-absorbing glass fiber diaphragm (AGM) technology, anti-breakdown glass fiber diaphragm, heavy-duty thickened plate , Special genuine grid alloy, front insulation protection cover design, bidirectional pole design, MicrocatTM patented catalytic safety valve, 2-piece base base.
Our customer's company, which is a listed company, is a China's leading metal additive manufacturing technology complete solution, including Including: equipment, printing services, raw materials, technical services, etc. The company uses many years of professional experience in metal additive manufacturing technology to provide services for customers in aerospace, energy and power, medical and dental, industrial molds, automobile manufacturing and other industries through continuous innovation.
Technical Parameter of Railroad Workshop Transport Electric Cart:
1. Model: KPX
2. Capacity: 20 Ton
3. Table Size: 4500*5500*600mm
4. Power: Battery Powered
5. Running Speed: 0-5m/min
6. Rail Type: P43
7. Operation Type: Hand Pendant + Remote Control
Welcome to inquiry us for more details.