Manual 40 Ton Ladle Transfer Winch Towing Rail Trailer
February 18, 2020
1 set manual 40 ton ladle transfer winch towing rail trailer was installed well on site, which was used in metallurgy industry, the towing hook was installed on two sides of the rail trailer, the rail trailer worked by winch towing.
The rail trailer is an unpowered flat cart used for the transportation of heavy objects. This series of low-voltage rail-powered electric rail trailers are suitable for the lifting and metallurgical use of harsh industrial and mining. The rail trailer has a simple and reliable structure, economical price, convenient maintenance, and convenient track construction. It is a set traditional solution of towing rail trailer.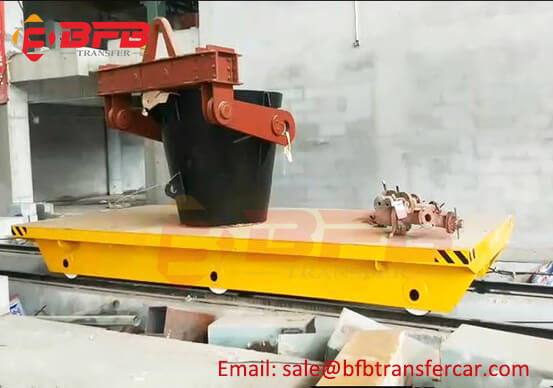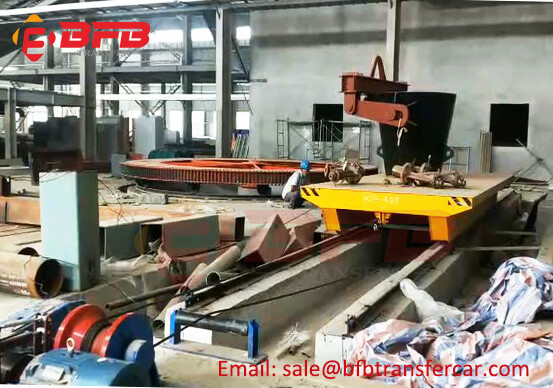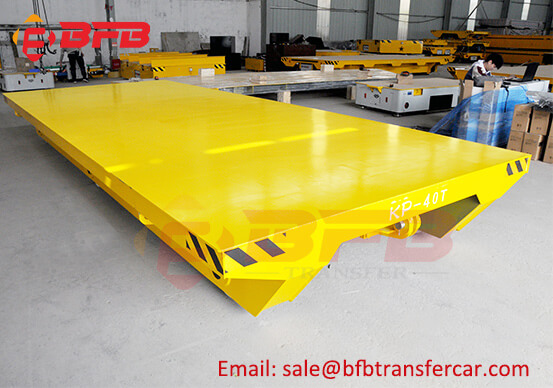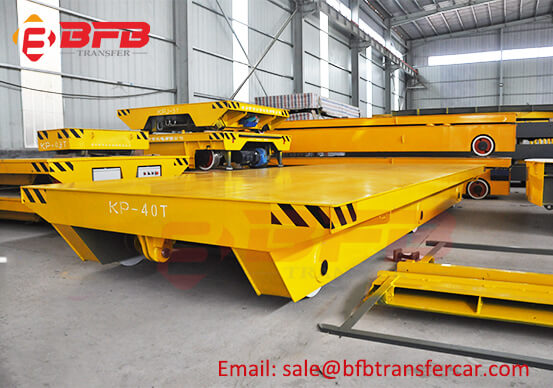 Technical Parameter:
Model: KP
Payload: 40 Ton
Table Size: 6000*2500*650mm
Towing Ways: Winch towing
Running Speed: 0-20m/min
Welcome to contact us for more material handling solution.