Battery Power Automatic Rail Transfer Cart For 8T Corrugating Roll Handling
May 10, 2021
Our client from Shanghai purchased 1 set 8t battery power automatic rail transfer cart to handle their product corrugating roll, they said that 1 set transfer cart as the test, they will purchased 20 sets if the first transfer cart worked well on site.
The rail transfer cart is powered by maintenance free battery, the running distance is 150 meter/ in 24 hours 15 and 20 times. The length as per the roll size 4500mm, and due to cylindrical type, the holder was fixed on the transfer cart which is dismountable. What we design can guarantee not only the quality and efficiency but also the safety.
Technical Parameter
1. Model: KPX
2. Capacity:8 Ton
3. Power: Battery Powered
4. Table Size: 4500*1000*500mm
5. Running Speed: 0-20m/min
6. Control: Hand Pendant + Remote Control
7. Rail Type: P24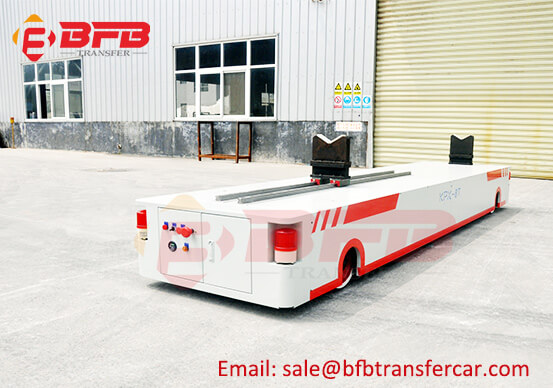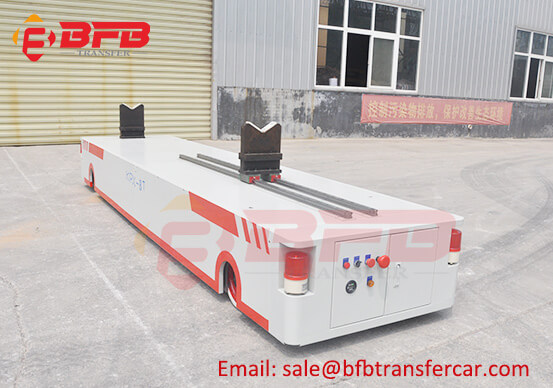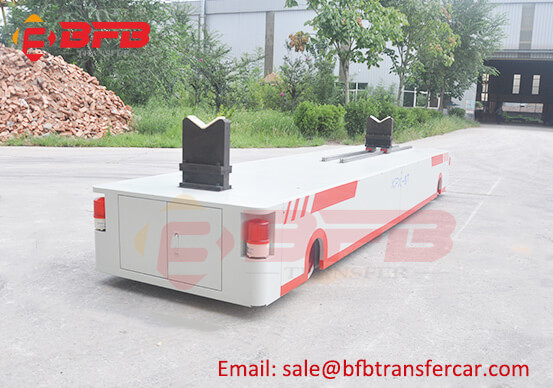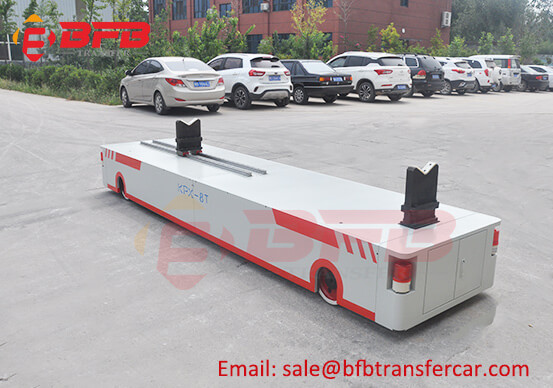 Our customer company, a well-known corrugating roll brand, has more than 27 years' experience in corrugating roll manufacturing. With a complete processing flow and more than 3,000 annual production capacity, its products have been exported to over 60 countries and regions around the world, gaining good reputation from customers and making them the leading corrugating roll supplier around the world.
Befanby can customized all kinds of material handling solutions, welcome to contact us for more details.