7 Ton Load Electric Driven Transfer Platform For Structural Steel Painting
April 29, 2020
2 sets 7 ton load electric driven transfer platforms were delivered to Saudi Arabia, which are powered by cable due to less than 15m running distance. The electric driven transfer platform was respectively used in two painting booths, it is mainly used in structural steel painting. The running speed is required 5m/min, which is our mature material handling product, Befanby can customized manufacture on demand.
Technical Details
1. Model: KPT
2. Power: Cable Powered
3. Capacity: 7 Ton
4. Table Size: 3000*2000*577m
5. Operation: Hand Pendant + Remote Control
6. Rails Type: P18
7. Color: Yellow(Optional Color)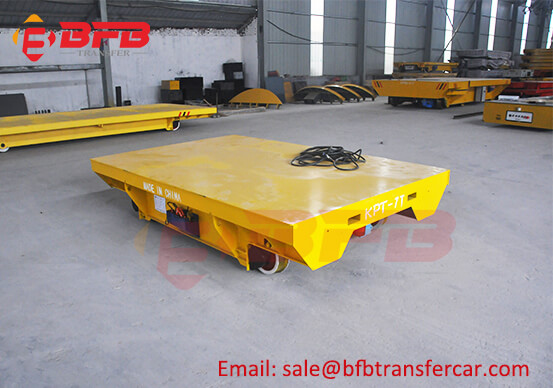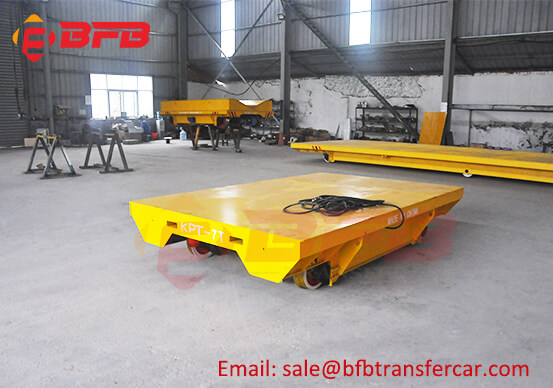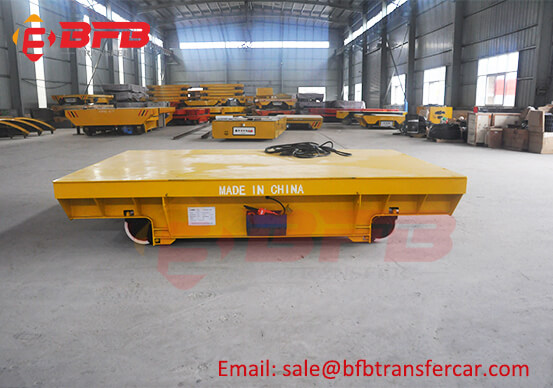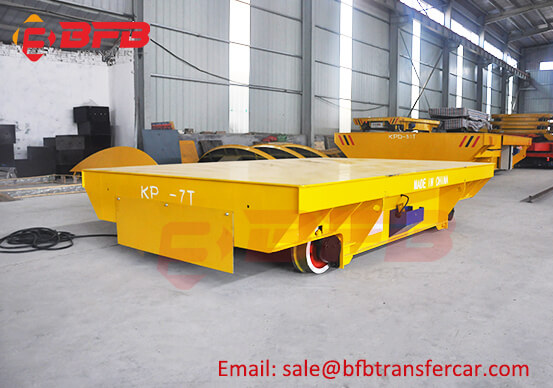 About the cable power supply type transfer cart, which was towed to the cables laid on the ground. The operating system is 36V safe voltage and optional on-board handle and wireless remote control. Its working principle is the electric rail powered by the cable. Rail transfer cart, one end of the cable is connected to the ground power source, and one end is connected to the electric driven transfer platform. The power is obtained by the movement of the industrial rail cart.
Welcome to contact us for more material handling solution.