5 Ton Tow Cable Flatbed Motorized Transfer Rail Car Supplier For Locomotive Handling
October 22, 2020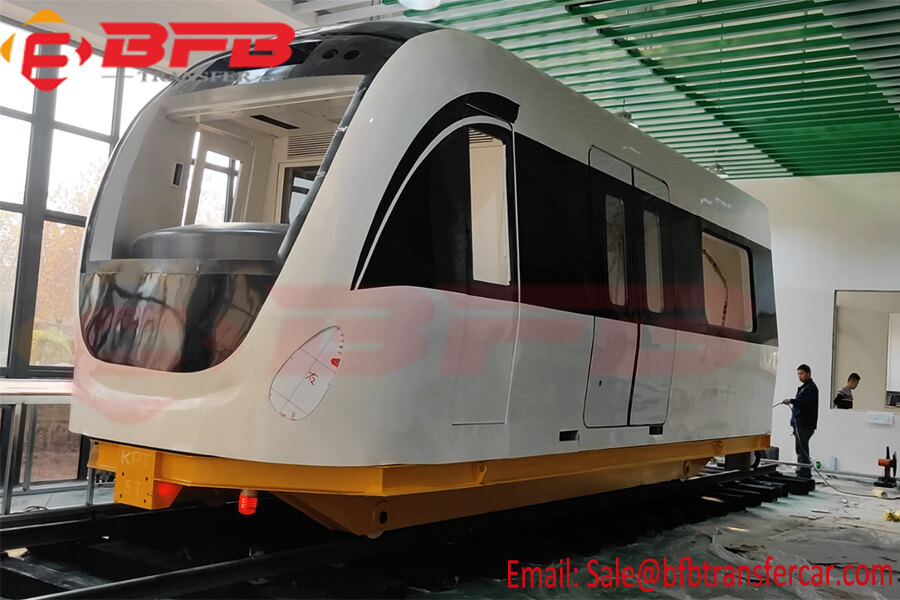 The third order from our customers. 1 set 5 ton tow cable motorized transfer rail car had been test well on customers' site, which is for locomotive handling, the table was design to be hollow type as per the working requirement.
The transfer rail car was manufactured by BEFANBY company. It is a cable-powered mid-distance transport flat car. It is generally used for transportation distances of more than 20m and less than 99m, and the rail needs to be straight. It is not recommended to use cables for the curved rail For power supply, if the rail has a turn, you can choose to use it as a battery, low-voltage rail power, and sliding line. The cable-type rail flat car is suitable for straight, medium and short distance work. It is recommended that customers who use cable reels for power supply weigh more than 5 tons (T), which can be used effectively without waste.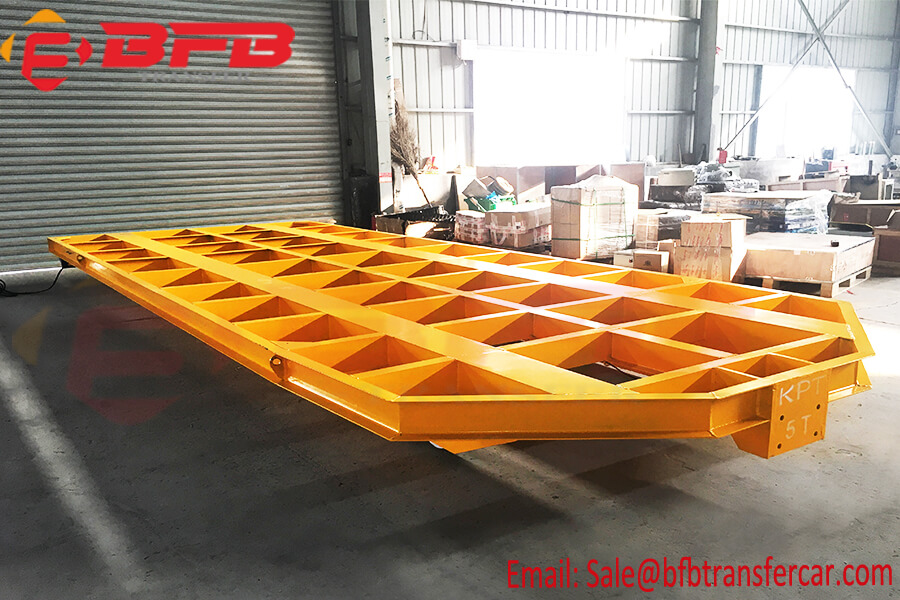 Technical Parameter of the Motorized Transfer Rail Car:
1. Model: KPT
2. Power: Tow Cable Power
3. Capacity: 5 Ton
4. Table Size: 7500*2800*523mm
5. Running Speed: 1-5m/min
6. Wheel Type: 300mm
7. Rails: P18
8. Warranty: 2 years
9. Running Distance: 35m
Welcome to inquiry us for more details.