300KG Electric Cable Driven On-Rail Carts For Warehouse Overhead lines Transfer
March 05, 2020
2 sets 300kg electric cable driven on-rail carts were sent to the Hefei city for warehouse overhead lines handling, as per our customer's requirement, the capacity is not more than 300kg, the cart material adopts aluminium alloy type. What's more, the transfer cart running distance is 15m, so Befanby recommended the cable powered type which can not only meet the demands, but also save the cost.
Technical Details:
1. Model: KPT
2. Capacity: 300kg
3. Power: Cable Powered
4. Table Size: 2000*2000*300mm
5. Rail Type: P12
6. Operation type: Hand Pendant + Remote Control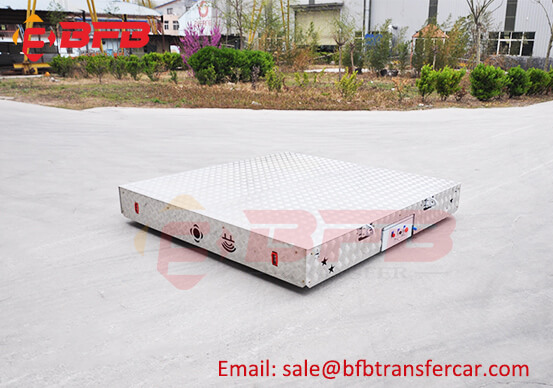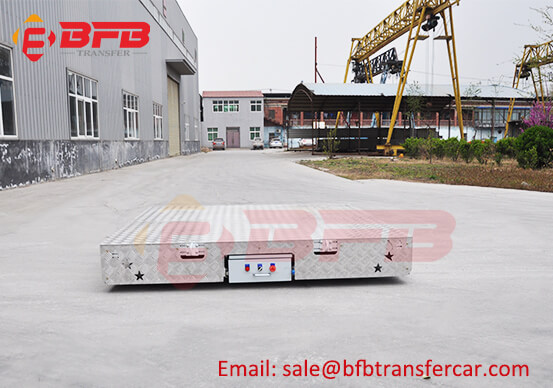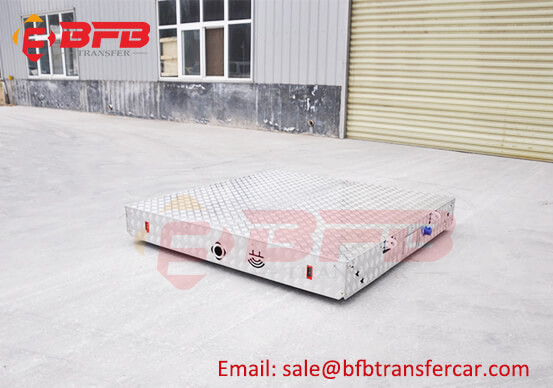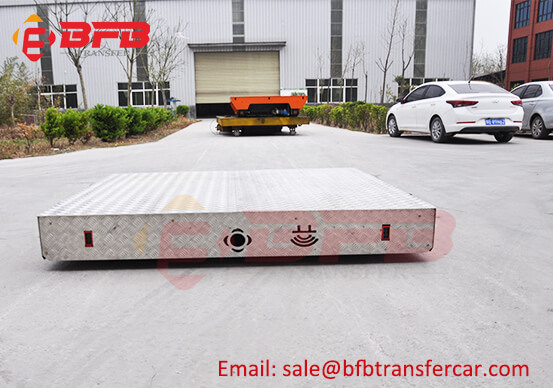 Hefei ** Storage Equipment Co., Ltd. is a company specializing in the production and processing of storage shelves, tool carts, storage cages, workbenches, filing cabinets, assembly lines, mold shelves, light shelves, medium shelves, heavy shelves and other products, with complete and scientific quality Management system. The integrity, strength and product quality of Hefei ** Storage Equipment Co., Ltd. have been recognized by the industry.
Wecome to contact us for more material handling solution.