15T Agv Automatic Guided Vehicle Manufacturer With Steering Wheel Exported Poland
November 12, 2020
Our Beijing customer is a middlemen of imported and exported machinery, they purchase the agv automatic guided vehicle for exporting to Poland company which is for workshop work piece handling solution. In order to build an intelligent workshop, our customer invest more including the agv which is laser guided. About the table structure, Befanby can customized manufacture as per the handling work piece.
About the automatic guided vehicle, most manufacturing companies in China rely on manual labor for production operations. In recent years, many companies have faced the problem of difficulty in employment, and the wages of workers are not cheap. The robot intelligent handling system can introduce a truly flexible production line for workshop material handling operations.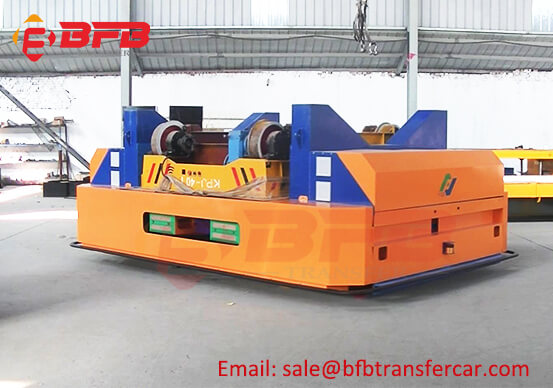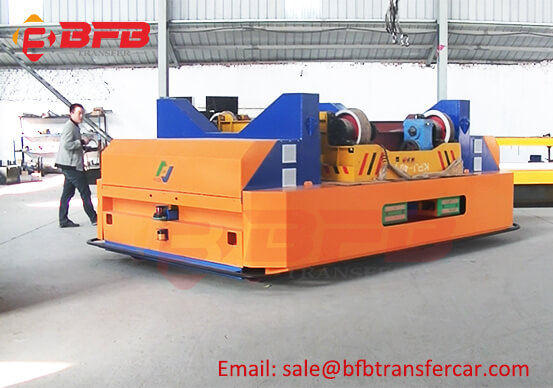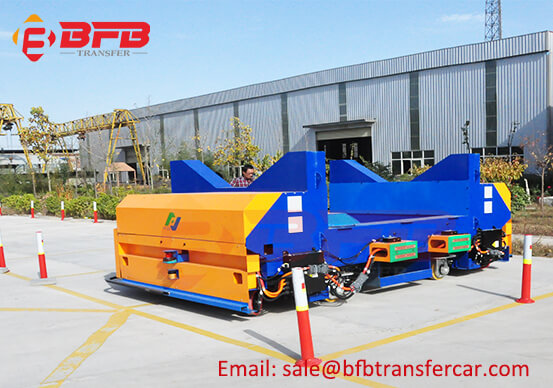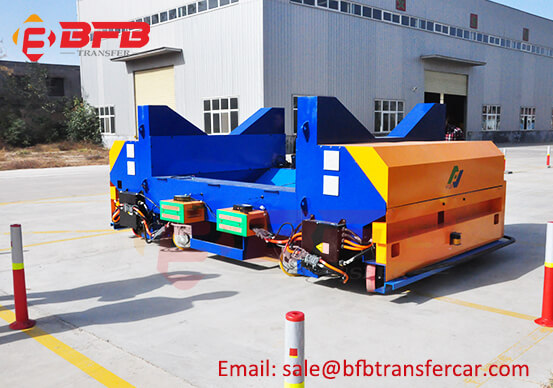 The AGV automatic guided vehicle is a material transportation vehicle with high safety performance and powerful handling functions. The industrial application of the AGV automatic guided vehicle does not require manual handling and can realize unmanned operation. Compared with manually operated trucks and fixed automation systems, AGV has many advantages, which can improve production efficiency, safety and quality. They can be applied to many industries, especially for labor-intensive, dangerous or harsh environmental conditions. With the AGV trolley, the entire handling process plays a good role in optimization.
The AGV automatic guided vehicle can work 24 hours a day, which not only shortens the overall material handling time, but also improves the overall work efficiency. The flexible and intelligent handling system composed of the AGV automatic guided vehicle is easy to adjust and can be moved at any time to plan routes. From the handling mode, the entire operation process is optimized, which not only makes the entire material handling unified, but also greatly improves the corporate image.
Technical Parameter of Automatic Guided Vehicle:
1. Model: AGV
2. Capacity: 15 Ton
3. Navigation: Laser Guided
4. Power: Maintenance Free Battery Powered
5. Wheel Type: Steering Wheel
6. Table Size: 3990*2200*1500mm
7. Color: Optional Color
8. Warranty: 2 Years
9. Certification: CE SGS ISO9001