Canada Battery Power Transfer Car Trackless 10T Factory Test
June 08, 2022
1 set 10t battery power transfer car will be exported to Canada, Befanby test all function of the transfer cart, such as running test, turning test, climbing test, load test, etc. And then we will make packaging and delivery.
The transfer car will be used in Canada steel factory for steel structure handling. Why they choose trackless type is that it can run on common floor without rail, and be flexible.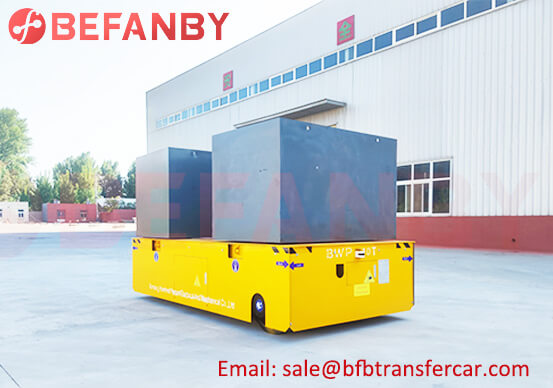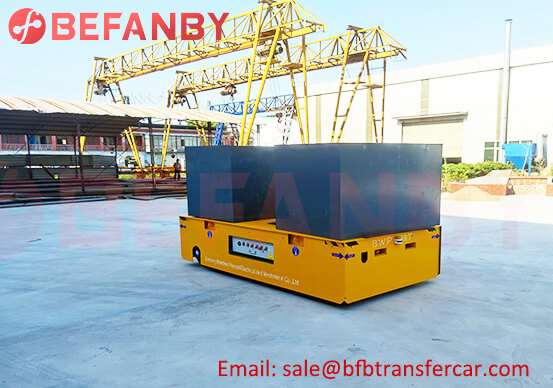 Technical Parameter
1. Model: BWP
2. Capacity: 10T
3. Table Size: 2200*1500*650mm
4. Power: Battery Powered
5. Operation: Pendant + Radio Control
Befanby can customized different type transfer cart on demand, welcome to contact us for more material handling solution.