24M Long Locomotive Turntable Delivered Singapore
March 18, 2022
After repeated communication and repeated quality inspections, the locomotive turntable was shipped on March 8th. It will be transported to port by two trucks. Due to its large size, after negotiating with customers, we took a bulk ship from Qingdao Port to Singapore. Thank you for wonderful cooperation with yours and looking forward to our further cooperation.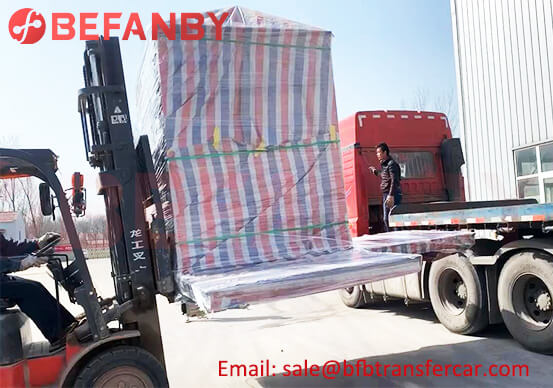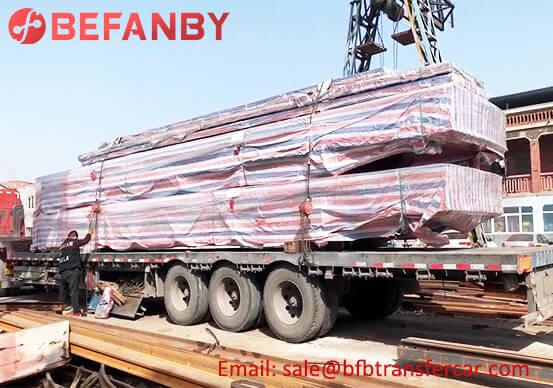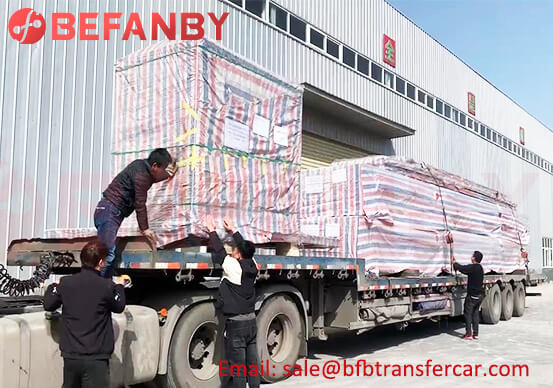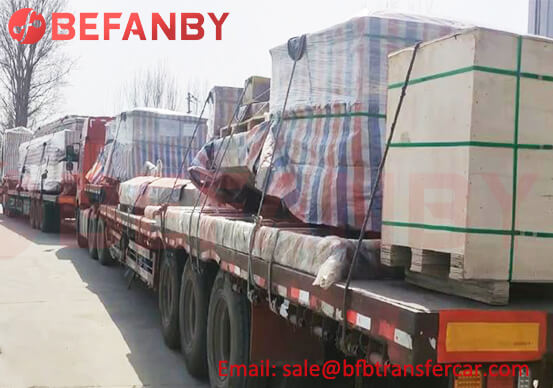 The locomotive turntable will be used in train maintenance station, the turntable rotates the locomotive to the required position to work. The capacity is 90T, the diameter is 24m, the turntable height reach to 1800mm.
Befanby can customized different type material handling solution on demand, welcome to contact us for more material handling solution.