Workshop 65 Ton Steel Rail Galvanized Coil Transfer Cart With V Frame
February 02, 2021
1 set 65t steel rail coil transfer cart was manufactured to transport galvanized coils, as per our customers' requirement, the transfer cart have to transport 3 pcs galvanized coils once time, the total capacity reach to 65 ton, the coils length is 1500mm. To guarantee the safety, Befanby engineer designed this transfer cart, the transfer cart will be placed on horizontal level with v frame, which can protect the coil to a greater extent from slipping off.
About the rail transfer cart, we chose the low voltage rail power type transfer cart to them to meet the demand due to high using frequency, and our client said they don't want to use cable power type. The rails and wheels will be insulated to guarantee and it is our mature technical design.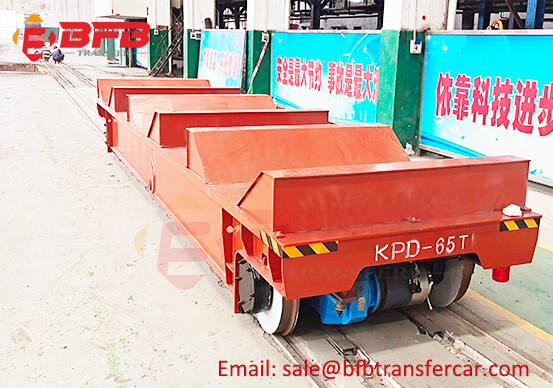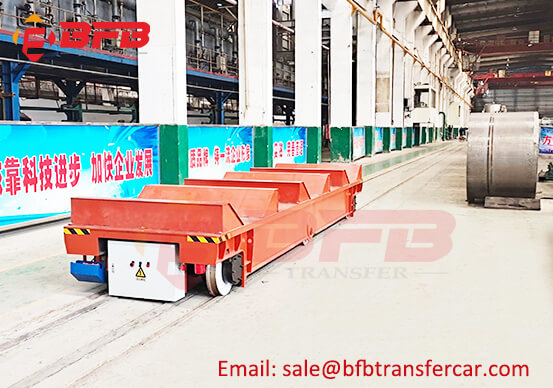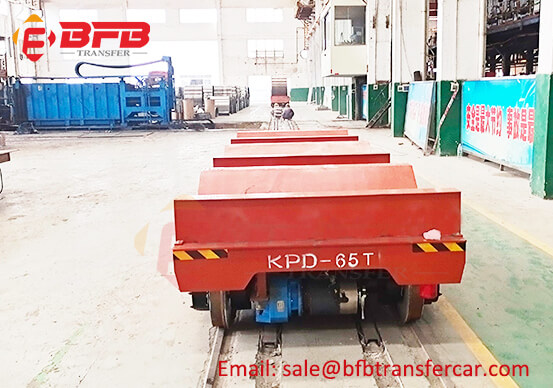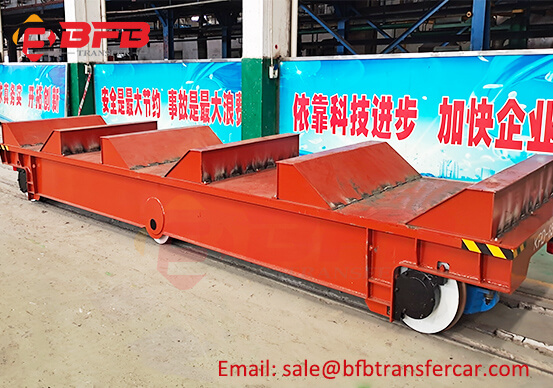 Foshan *** Co., Ltd. is one of the largest processing bases for common carbon steel cold-rolled sheets and strips, hot-dip galvanized sheets, pickling sheets and other metal products in Guangdong. It has reached an annual production capacity of 800,000 tons of pickled sheets, 350,000 tons of cold rolled sheets and 150,000 tons of galvanized sheets. Strive to build a modern galvanized and cold-rolled sheet manufacturer with the largest scale and the most complete product specifications in China, and provide customers with high-quality products and perfect services.