Railroad Battery Operated Transfer Trolley 15T For Bogie Wheel Handling
March 16, 2020
1 set 15 ton battery operated transfer trolley was ordered by our India customer, they are looking a rairoad transfer trolley for train accessory products,due to short project time, they pay the order for one week and 100%T/T directly. Thanks for our customer's reliance for BEFANBY Company.
Technical Parameter of The Battery Operated Transfer Trolley:
1. Model: KPX
2. Capacity: 10T
3. Power: Battery Operated
4. Table Size: 4000*2500*700mm
5. Rail Type: P38
6. Operation: Hand Pendant + Remote Control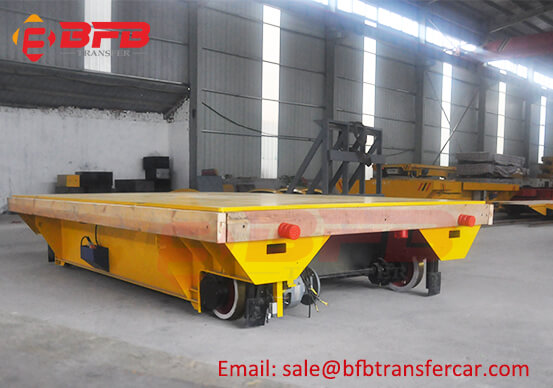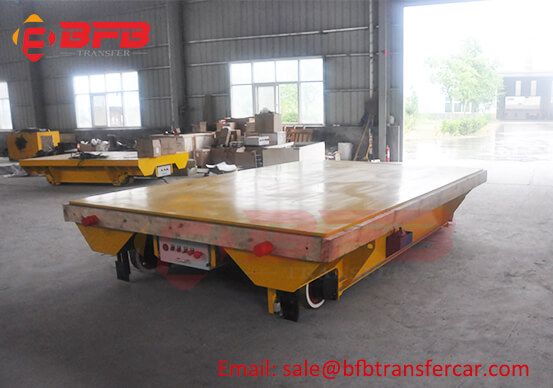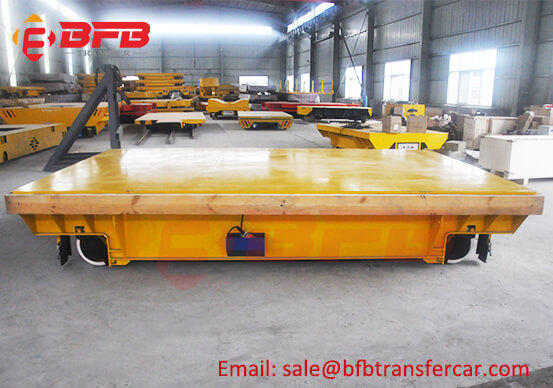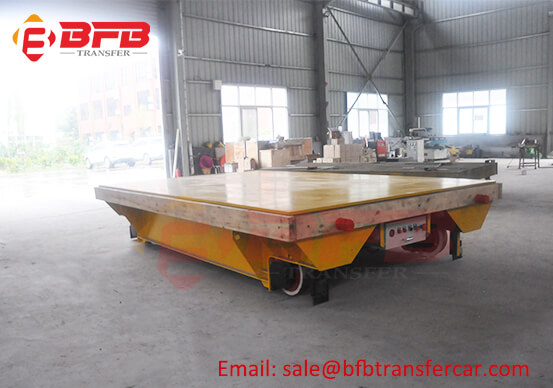 Attention when operating the battery operated transfer trolley:
1. In case of a sudden power failure during work, the control switch should be returned to the zero position. After the work is completed, the power supply must be cut off, the load should be unloaded, and the equipment should be cleaned.
2. When the electric railroad transfer trolley is used for the first time, it must be filled with reducer gear oil. During use, ensure that the lubricating oil of the reducer is sufficient, and check whether there is oil shortage and oil change frequently
3. The materials should be evenly distributed on the platform of the flat car, and overloading is strictly prohibited.
Welcome to contact with us for more material handling solution.