KPJ 10T Rails Movement Transfer Cart For Workshop Aluminum Strip Carrying Cable Drum Driven
August 28, 2020
2 sets 10t rails movement transfer cart has been used customs' Aluminum processing workshop for aluminum strip handling and the workshop is under construction now. As per our customers' requirement, the transfer cart need carrying the work piece for 55m running distance, and the transfer cart only required indoor handling, so considering the cost and practicability, the cable drum powered rails movement transfer cart was designed and we make the cooperation quickly.
Henan *** Technology Co., Ltd. is a large-scale modern aluminum processing enterprise integrating scientific research, processing and manufacturing. The construction period is from December 2018 to December 2021. The construction area is about 84,000 square meters. The main production, processing and sales are: 2/6/7 series (T4/T6/T651) quenched coils, and 1/3/5/8 series of various hot-rolled/cast-rolled, patterned aluminum plates, brushed aluminum plates, polished, aluminum oxide coils and other products, according to Various specifications can be customized according to customer requirements.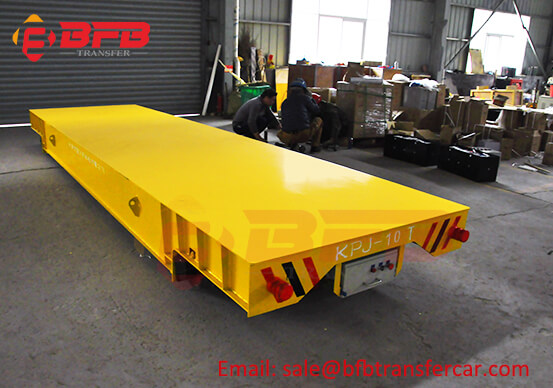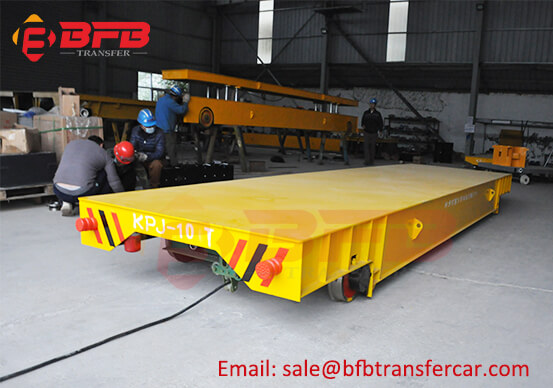 The construction content of the project mainly includes strip workshop, cold rolling workshop, finishing workshop, box making workshop, testing machine, machine repair workshop and warehouse, etc. The high-precision aluminum materials produced by the project are widely used in new aluminum alloys for ships and aerospace. Production and technology development of plate and strip; processing and technology research and development of lightweight aluminum plate and strip for rail transit, automobiles, tank cars, and containers; production and technology development of lightweight formwork for construction and bridges; research and development and production of aluminum alloy materials; aluminum Surface treatment of alloy plates and strips and R&D and manufacturing of related equipment for aluminum alloy plates and strips; general road cargo transportation services; engaged in the import and export of goods and technologies, and can also provide special applications and special performance products and other customization and related technical support .
Technical Parameter of Rails Movement Transfer Cart:
1. Model: KPJ
2. QTY: 2 sets
3. Power: Cable Drum Powered
4. Capacity: 10 Ton
5. Table Size: 6000*1600*500mm
6. Running Speed: 0-20m/min
7. Color: Yellow
8. Warranty: 24 Months
Welcome to contact us for more material handling solution