Human Towing 3T Rail Track Transport Platform For Railway Material Handling
August 16, 2020
KP series rail track transport platform are unpowered flat cars, which is widely used in all kinds of working site. The flat cars have simple and reliable structure, economical, convenient maintenance, and convenient track construction. It is a set of traditional track flat cars.
Our customer purchase 2 sets rail track transport platform, which used for pulling the railway materials on site, the table structure are customized as per customers' request for the hollow structure.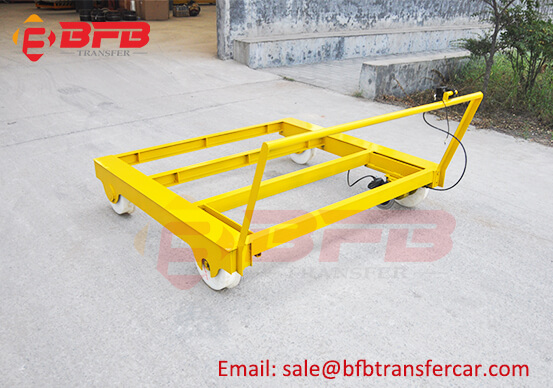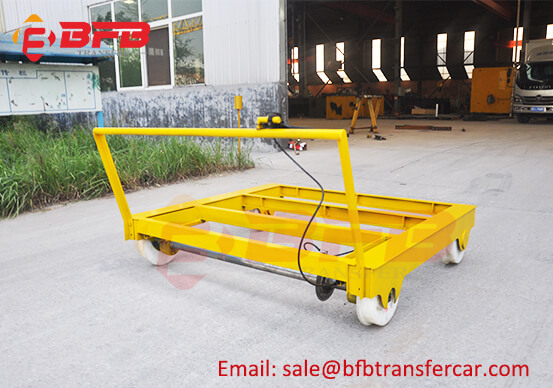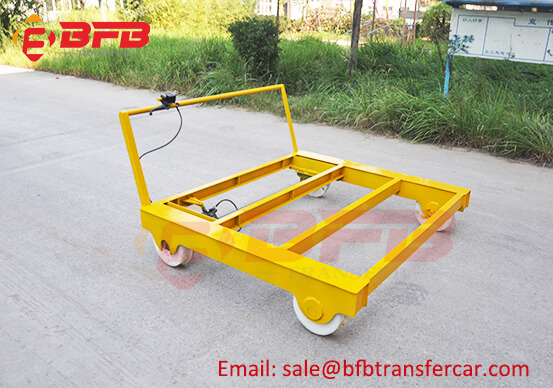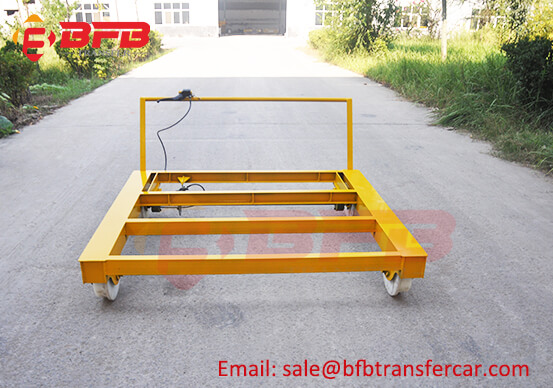 Common Towing Method:
1. The operator pushes by hand. Handrails can be set on the periphery of the trolley, which is convenient and safe for operators to push by hand.
2. Driven by winch (also called winch). It is a device that drives the drum and rope to complete the traction work by mechanical power. It can pull the unpowered track flatbed horizontally and inclined.
3. Forklift. For small-tonnage unpowered track flatbed platforms, the forklift can be used as an object loading and unloading tool, and it can also be used to drive or tow the unpowered track flatbed truck on the track, which is convenient and efficient.
Technical Parameter of the Transport platform:
1. Capacity: 3T
2. QTY: 2 Sets
3. Power: Human Powered
4. Table Size: 1400*1700*300mm
BEFANBY can customized as per customers' requirement, including table size, capacity, special environment, special configuration,etc. Welcome to inquiry us to customized your handling solution.
Welcome to contact us for more material handling solution.