Cable Automated Rail Cart 20 Tonnes For Sandblasting Room Structural Parts Transfer
June 23, 2020
3 sets cable automated rail carts 20 tonnes have been sent to the site for the three sandblasting room structural parts transfer, which is powered by cable drum, respectively moved on different steel rails with 20m running distance. The rail cart get power from the cables, the cable drum work while working, it is a good choice if the running distance is short.
Technical Details:
Model: KPJ
Capacity: 20 tonnes
Table Size: 5500*2200*600mm
Power: Cable Drum Powered
Running Distance: 20m
Rail Type: P38
Control: Hand Pendant + Remote Control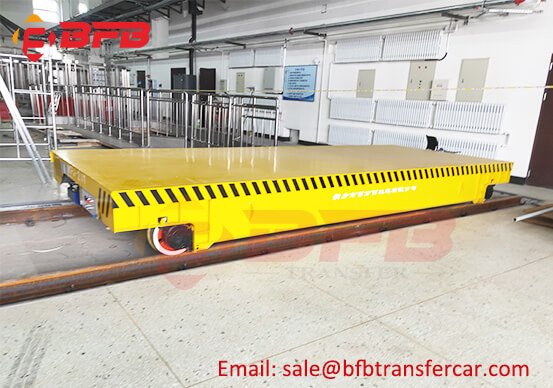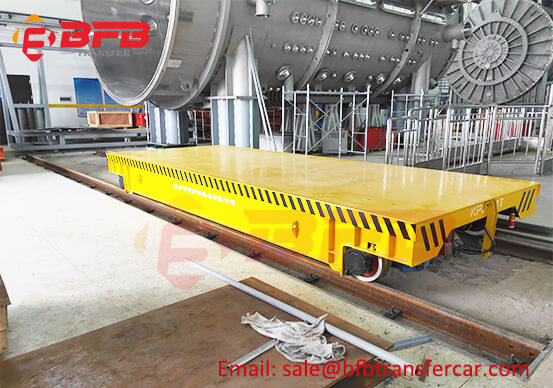 Hefei *** Development Co., Ltd. For more than 40 years, through the national high-tech plan, the national major technical equipment, the National Natural Science Foundation and other major projects, relying on mechanical design, computer simulation analysis, cryogenic and vacuum equipment, welding technology, ultra With the professional level and advanced technology in the fields of magnetic permeability development, computer and electrical control systems, fusion engineering and plasma equipment, the energy-generating electrophysics has become a high-tech enterprise integrating scientific research, design, processing and manufacturing, and will be committed to Developed into an important research and development base for electro-physical equipment at home and abroad.
Befanby can customized all kinds of transfer rail cart on demands. Free provide the technical solution, welcome to inquiry us for more details