Anti - Explosion 15T Rail Transfer Platform Car For Projectile Bodies Handling
April 04, 2020
15t rail transfer platform car was used in the military workshop for projectile bodies handling, which is cable powered, due to special working environment, the whole rail transfer platform car need to be anti-explosion.
Anti-explosion Application: Petroleum, petrochemical, chemical, military, aerospace, shipbuilding, natural gas, smelting, pharmaceutical, logistics and other industries; operations in hazardous areas; hazardous gases in category IIA and IIB of temperature group T4 and hazardous dust in temperature group T4 etc.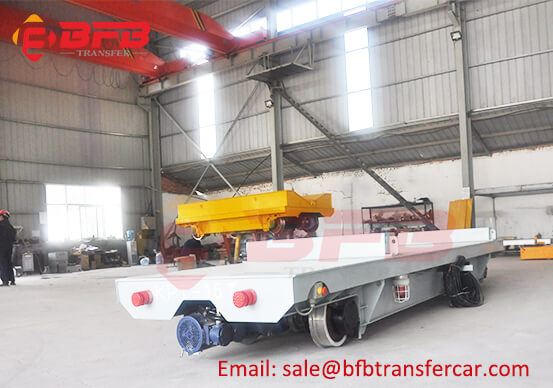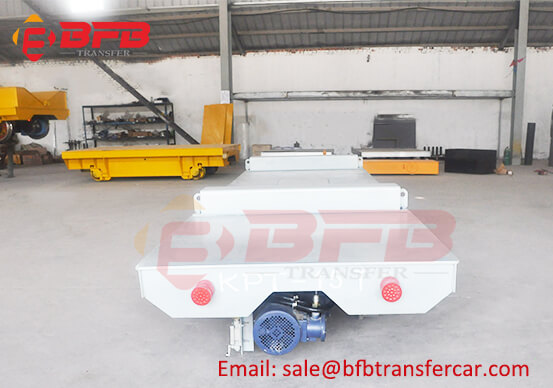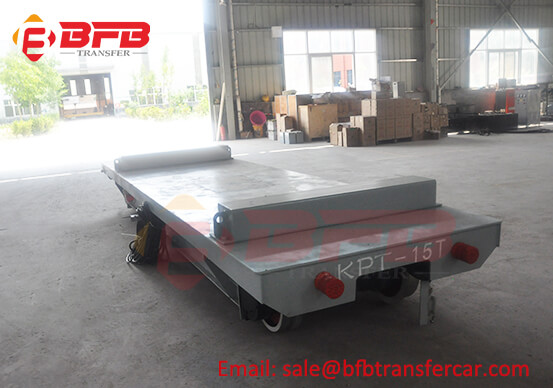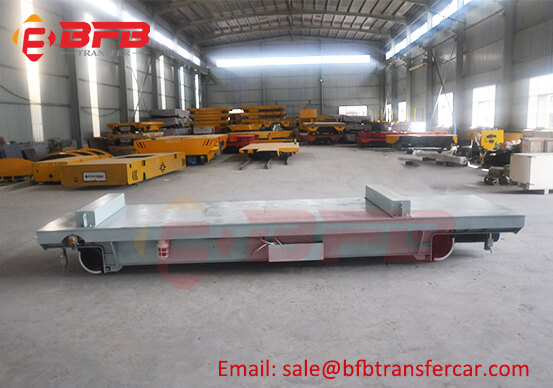 Anti-explosion Advantage From BEFANBY Company:
1. The overall explosion-proof design, the whole machine is manufactured, the explosion-proof reliability is high, and the safety is high;
2. The main parameters of the whole rail transfer platform car are determined according to the needs of users, and the explosion-proof components are authoritatively certified, including a number of explosion-proof patented technologies;
3. The national authoritative department conducts the type test according to the national standard, and all of them meet or exceed the corresponding standard;
4. The products are designed in accordance with national standards, with a high degree of standardization and good versatility of accessories;
5. The structure of the whole rail transfer platform car is compact, the main structural parts are made of high-quality steel, and the aging treatment is applied;
6. AC maintenance-free explosion-proof motor, strong power, no carbon brush, low maintenance cost and high operating efficiency;
7. The whole machine is easy to operate, safe and reliable in operation; products can be customized for customers with special environmental requirements.
Technical Parameter of Rail Transfer Platform Car:
1. Model: KPT
2. Power: Cable Powered
3. Capacity: 15 Ton
4. Table Size: 5000*1300*500mm
5. Running Speed: 0-20m/min
6. Running Distance: 15m
7. Rail Model: P24
8. Color: Gray, Optional Color
Welcome to contact us for more material handling solution.