20 Ton Steerable Battery Power Transfer Car For Roller Docking
August 19, 2019
In order to cooperate with the roll machine to realize the roll change butt joint, 4 sets battery power transfer cars were used in production line. The car platform has a lifting function, and the lifting device is installed inside the cart, which was specially customized on demand.
The BWP steerable battery power transfer car is a wheeled handling equipment that can be steered arbitrarily by remote control. Its power supply mode is battery power supply. The driving wheels and load-bearing wheels can be selected from high-strength polyurethane rubber solid tires or pneumatic tires. Limited by space and ground, the walking direction and route can be changed at any time, which is very suitable for use in occasions where the running route is not fixed.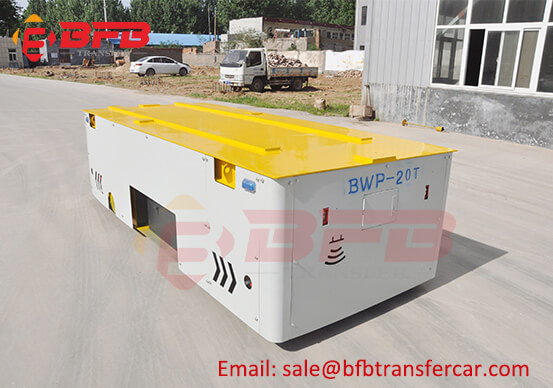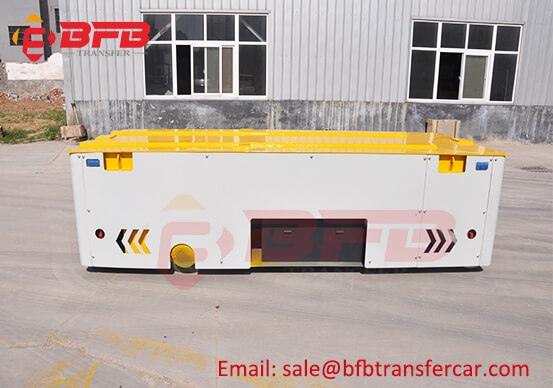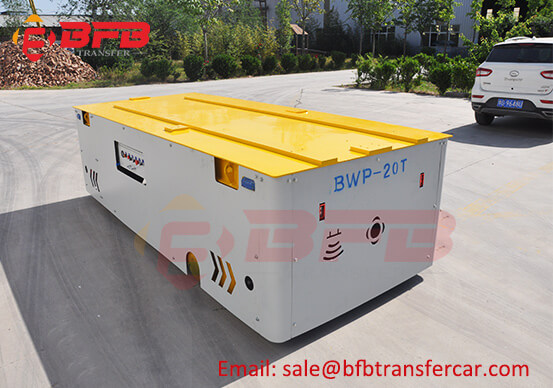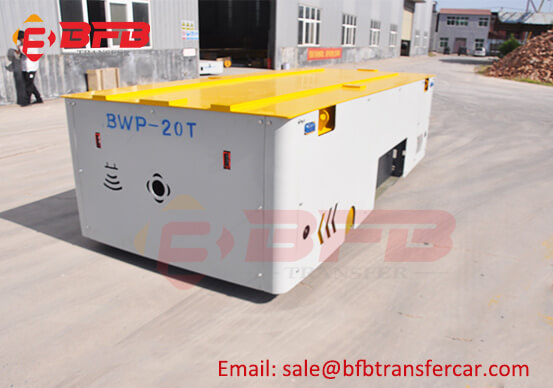 Technical Parameter
1. Model: BWP
2. Capacity: 20 Ton
3. Power: Battery Powered
4. Table Size: 3500*1500*1015mm
5. Running Speed: 0-20m/min
6. Operation: Hand Pendant + Remote Control
7. Remark: Lifting function, customized.
Welcome to contact us for material handling solution.