12MT Battery Powered RGV Transfer Cart For Intelligent Factory
July 14, 2020
1 set 12mt battery powered rgv transfer cart was tested well for our customers' workshop, simply speaking it is a semi automated transfer cart with the intelligent control system running on the steel rails. As the video showing, the transfer cart was used in loop production line, the rgv transfer cart will stop automatically when moved on required position. Due to small table size, Befanby choose the lithium battery as the power source which is small and light, easy changed.
Technical Details:
1. Capacity: 12mt
2. Power: Lithium Battery Powered
3. Table Size: 4000*2000*800mm
4. Running Speed: 0-12m/min
5. Rail Type: P24 rails
6. Safety Device: Voice alarm device, three-color warning light, emergency stop, stop when encountering people, buffer, etc.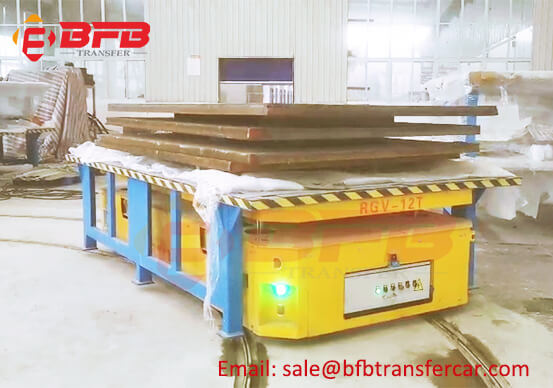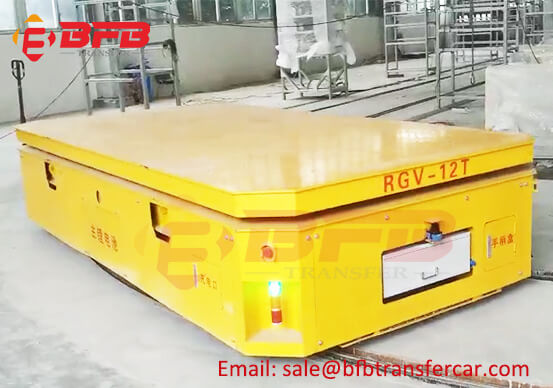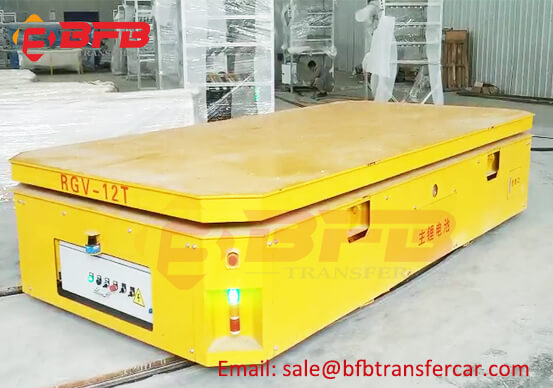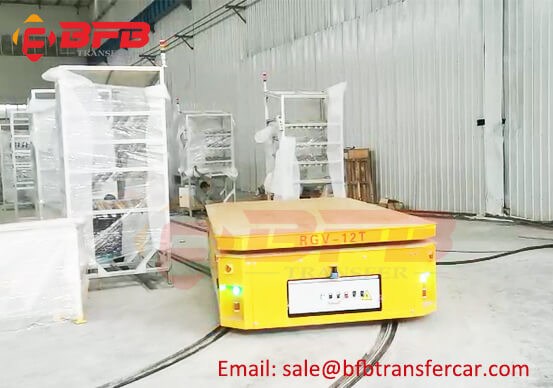 Our customer company, Chengdu *** company, It is an automation equipment integrator integrating design, development, production, installation and after-sales. The company is involved in many fields such as electronics, electrical appliances, optical communications, automobiles, medical treatment, packaging, automation equipment, etc., and serves many foreign-funded enterprises. The company focuses on research and development of intelligent manufacturing, with an annual R&D investment of more than 15%. According to customer needs, we can design tailor-made solutions for customers, customize various non-standard automation equipment that replaces manpower, and achieve standard automated production and testing.
Befanby can customized different type transfer cart on demand, welcome to contact with us for more details.