Turkey Clients Test The 5 Ton Mold Handling Platform Trackless Transfer Cart Successfully
September 15, 2021
Our Turkish customer invited TUV, a third-party inspection agency, to our factory to inspect the products before shipment, and inspect the appearance, welding, operation, load and other details of the product one by one. I am very happy that the quality of our transfer cart production has been affirmed by the third party. Our BEFANBY company also promises to let every customer rest assured.
The 5 ton mold handling platform trackless transfer cart was used in transporting mold inplant. The running distance is 50m per trip, 2-4 trips per day, the transfer cart was moved on flat concrete ground.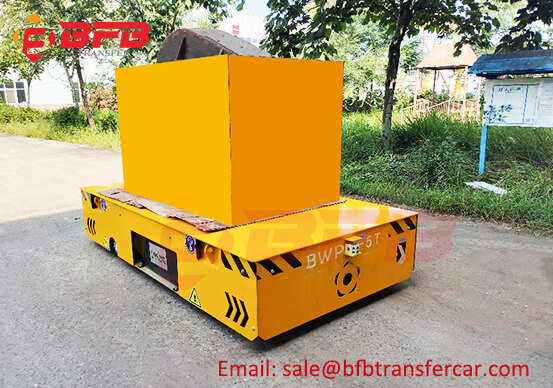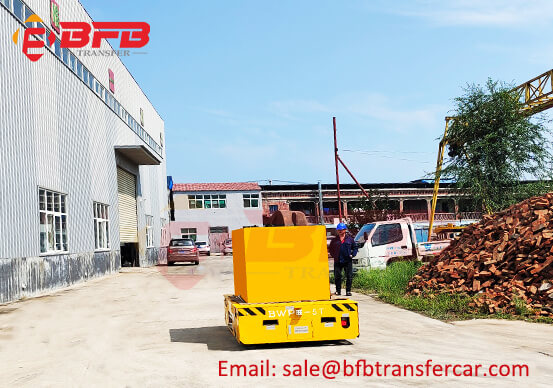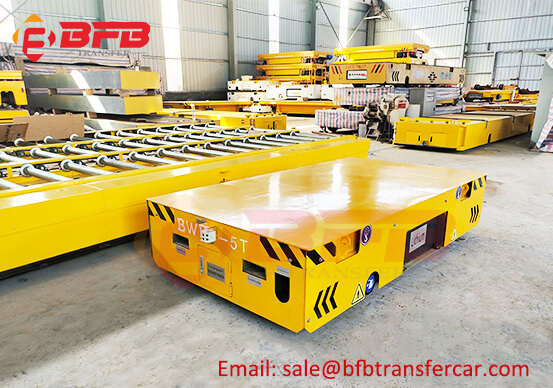 Technical Parameter
1. Model: BWP
2. Power: Lithium Battery Powered
3. Capacity: 5 Ton
4. Table Size: 2500*1400*550mm
5. Running Speed: 0-15m/min
6. Operation: Hand Pendant + Remote Control
7. Safe Device: Sensor Stop, E-stop, Sound &Light Alarm, Buffer, etc.
8. Warranty: 2 years
Befanby can customized different transfer cart on demand, welcome to contact us for more material handling solution.