150pcs Crane Rail Wheels Shipped And Received Good Reviews
August 15, 2023
The second order from our Namibian customer. The customer purchased 150 rail wheels with a diameter of 398mm and double rims. They were packed in 5 wooden boxes. All of them have been delivered to the customer. The customer has received the goods and has been well received by the customer.
In global trade, exporting products is a very important link. Recently, our company has successfully exported 150 Namibian rail wheels, which has been well received by customers. At the same time, it also reflects our efforts and efforts in quality and service.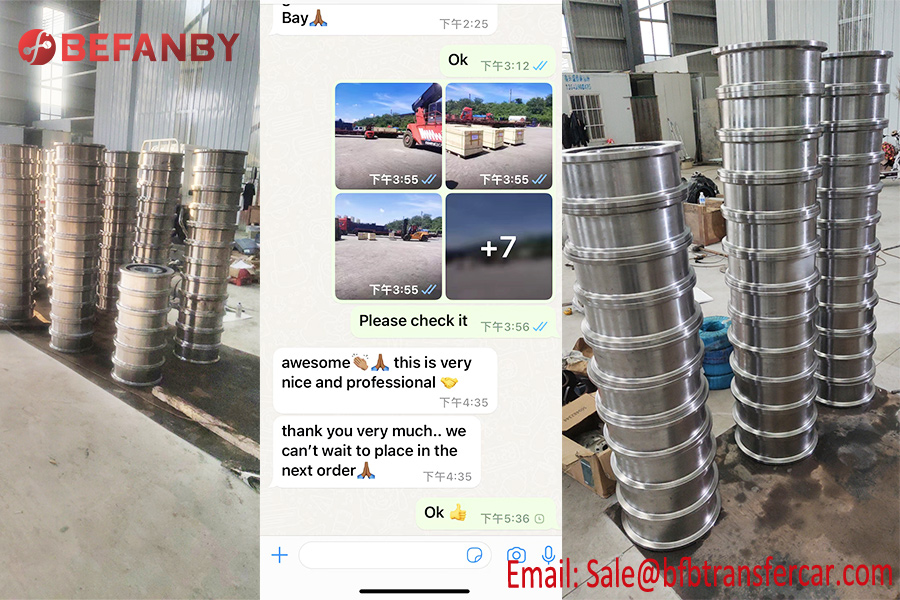 First of all, let us understand the basic information of this batch of rail wheels. The diameter of this batch of wheels is 398mm, and a double rim design is adopted to ensure better safety and stability. On the packaging, we chose 5 wooden boxes for packaging to ensure the safe transportation of the goods. This packaging method can not only protect the product from damage, but also facilitate lifting and loading and unloading, and improve transportation efficiency. We have long-term cooperative freight forwarders and rich export experience, so that the products can be transported to customers in good condition. The following are photos of our packaging and delivery.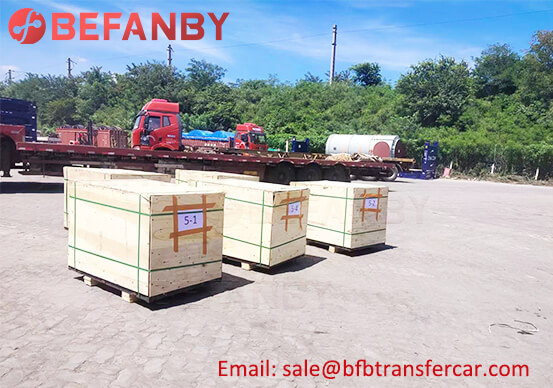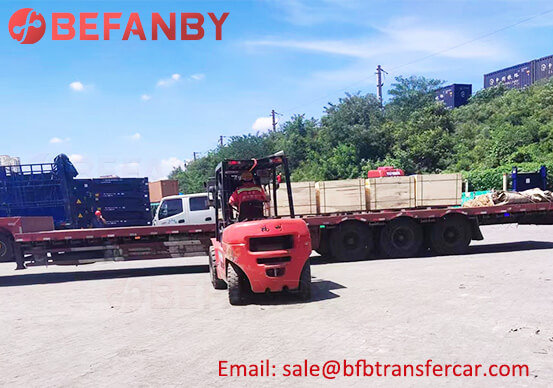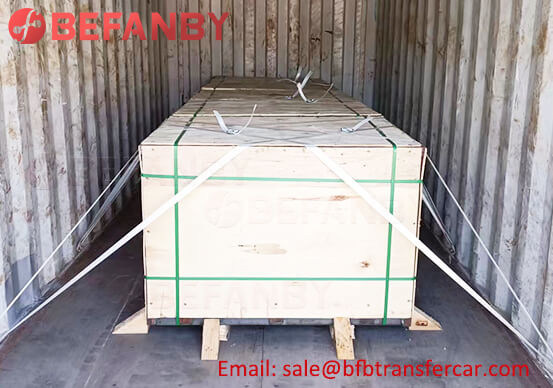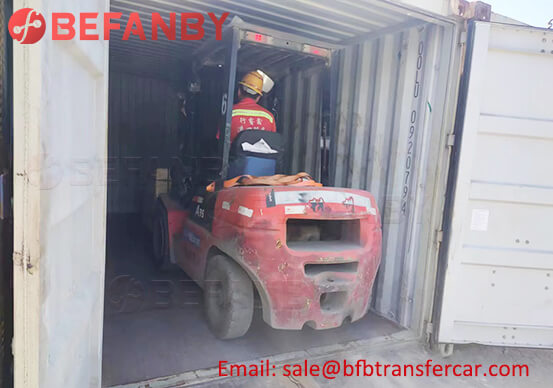 In order to ensure the quality of the products, we have adopted a series of measures in the production process. First of all, we use high-quality materials for production, which ensures the durability and stability of the product. Secondly, in terms of production technology, we operate strictly in accordance with international standards, and have carried out quality inspections in multiple processes. In addition, we also have a skilled team who strictly control every link in the production process to ensure that the products meet excellent quality standards.
In addition to product quality, we also attach great importance to customer satisfaction. In this export transaction, we have maintained close communication with the customer and provided full tracking and service. We answered customers' questions, quickly responded to customers' needs, and ensured the smooth progress of the entire transaction process. Finally, customers received the products they ordered and spoke highly of our products and services. This is an affirmation of our quality and service, and an encouragement to our team work.
After this successful export of rail wheels to Namibia, we are full of confidence in the future. We will continue to adhere to the principle of quality first, continuously improve product quality, and meet customer needs. At the same time, we will continue to increase marketing and brand promotion efforts to enhance our competitiveness in the global market. We firmly believe that through our unremitting efforts and improvements, we will achieve greater success.
BEFANBY can customized different type transfer cart on details, welcome to contact us for more material handling solution.